HL Skills Development
---
---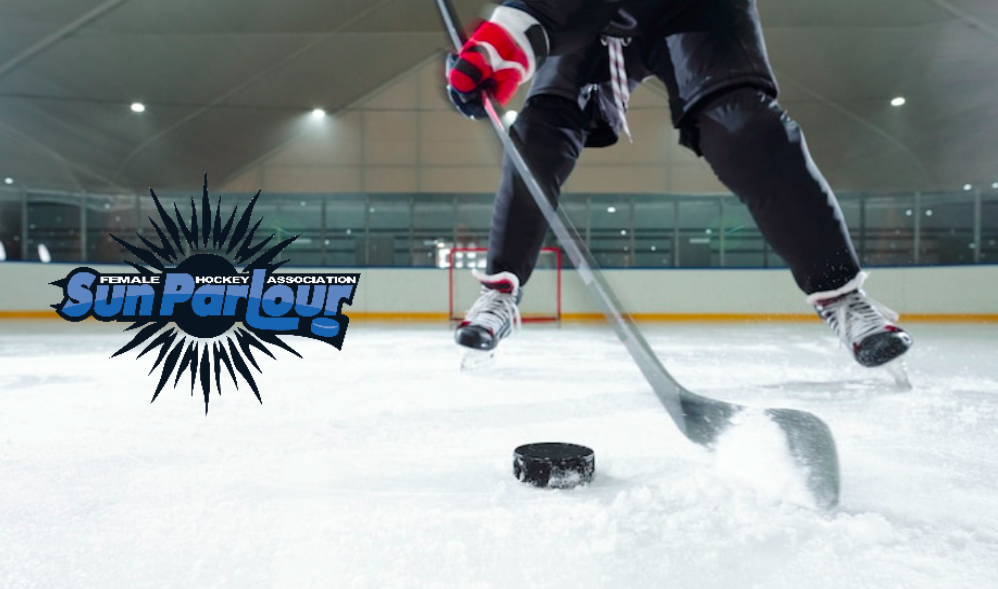 ---
SPFHA is offering Houseleague Skills Sessions for the 2022-2023 season for U11, U13, and U15 divisions.
The cost for the complete package of skills is $62.50 for U11 and $50 for U13 & U15.
Registration is required as there are limited spots available. Register here http://sunparlourfha.rampregistrations.com/
Payment by E-transfer to spfhaskills2223@gmail.com
All Skills Sessions will be at 6:10 pm on Tuesdays at the WFCU Main Bowl.
The dates for the Skills Sessions are as follows:
U11
SEPT. 27
DEC. 13
JAN. 17
FEB. 7
MARCH 7
U13
OCT. 18
DEC. 20
JAN. 24
FEB. 14
U15
OCT. 25
JAN. 10
JAN. 31
FEB. 28