New-look Website
---
---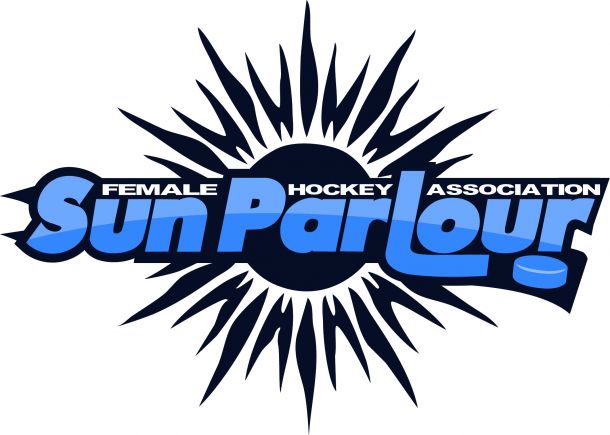 ---
Welcome to the SPFHA new-look website!
Please be patient with us, as we will be updating info/news articles and creating teams and importing schedules.
There is an "Ice Schedule" link in the header menu that will be populated with association schedules soon.
If you have any questions regarding your own team's ice times, contact your coach or manager.