Meet our new On-Ice Skills Development Coaches!
---
---

---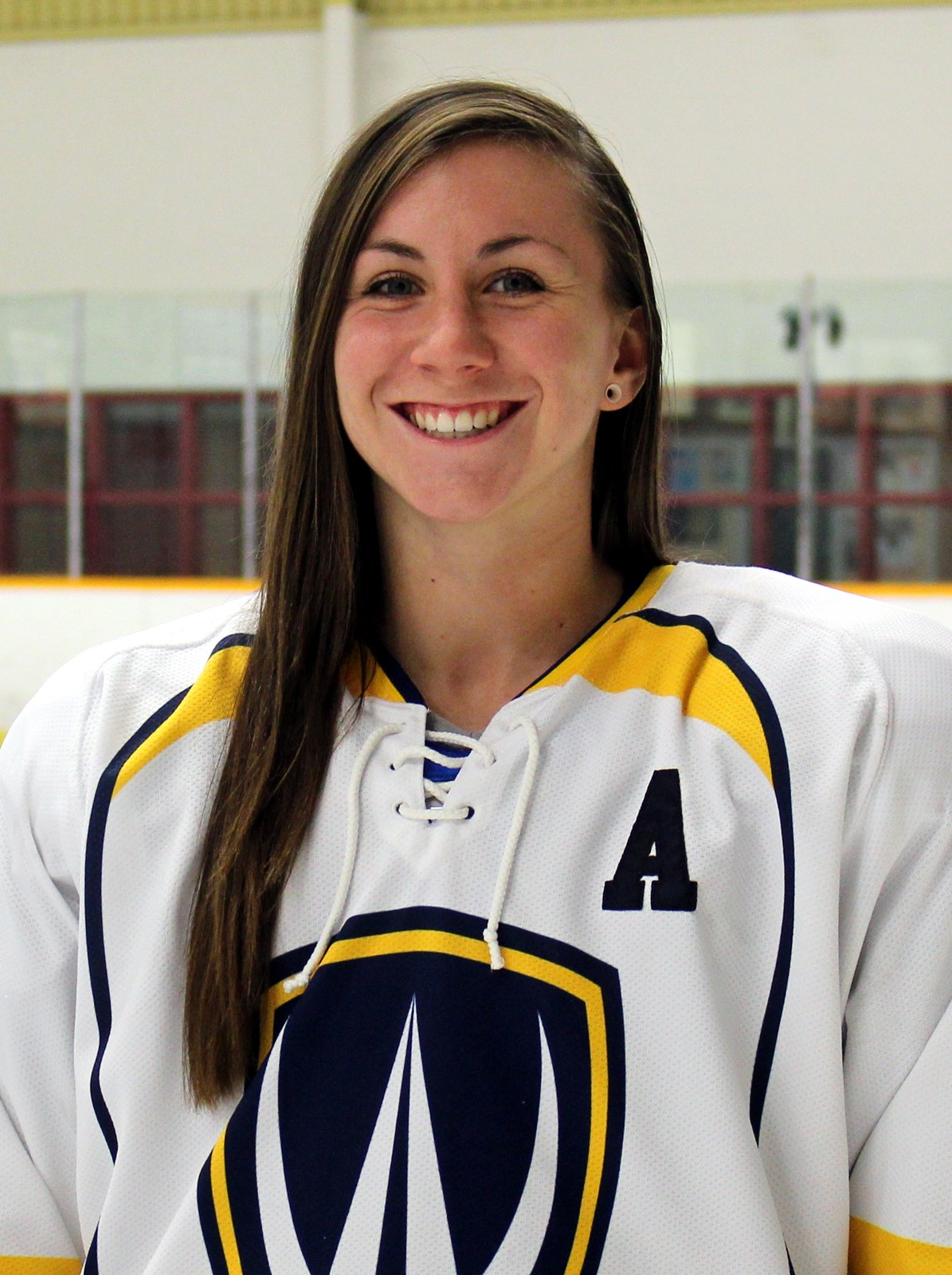 Candace Chevalier
I began playing hockey when I was 8 years old. I was the only girl on a team of boys, playing for the Essex Ravens. At the age of 12, I made the switch to women's hockey. I played for the Windsor Wildcats AA teams until I was 16. I then switched over to the PWHL playing for the Southwest Wildcats.
I earned my way to a scholarship for the University of Windsor. I played hockey for the U of W from 2010 to 2015. I graduated with a Bachelor's Degree in Human Kinetics. I began working for Hotel Dieu Grace Healthcare as a Registered Kinesiologist for the Cardiac Rehabilitation and Stroke Rehabilitation programs.
I have continued to stay involved in hockey over the years working as the University of Windsor Women's Hockey Strength and Conditioning Coach from 2017-2021 as well as currently training the U18AA Windsor Wildcats.
Hockey has given me so many wonderful life skills and experiences with my teammates that I will cherish forever. I have made lifelong friendships and memories that I will take with me always.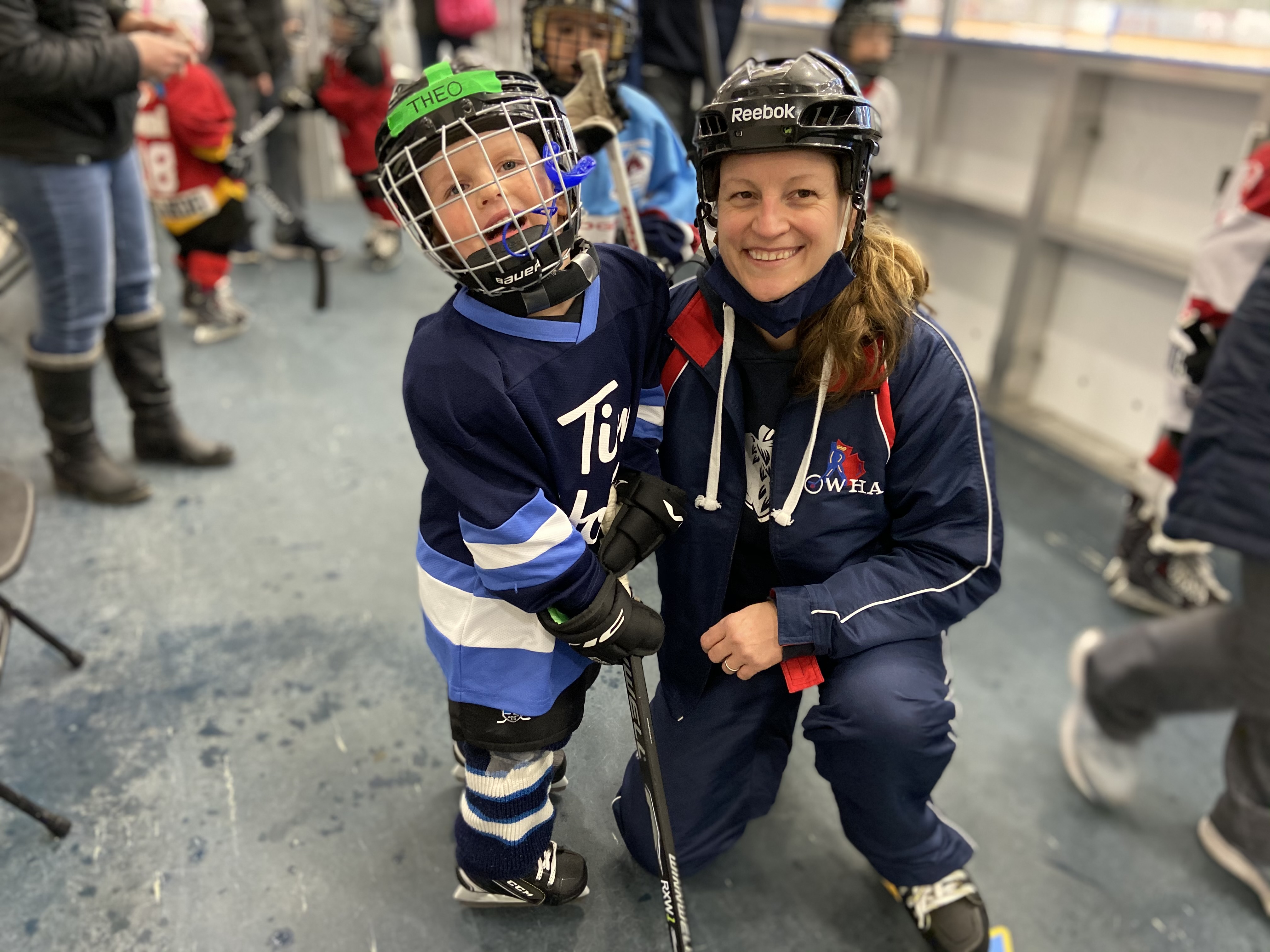 Carrie Sekela
Carrie has over 25 years experience coaching every level of hockey players from beginner to elite. Prior to her university career, she won a national championship with U18 Team Ontario. She was a two sport NCAA athlete at Dartmouth College where she captained the ice hockey team to an ECAC and Ivy League Championship. Living in New England after graduation, she ran several team and individual hockey skills clinics while also coaching at the high school level and earning her Master's in Education from Harvard University. Returning to Canada, she coached the OUA University of Windsor Lancers before returning to the classroom and coaching at the minor league level. Carrie is currently the on-ice skills coach for the U18AA wildcats.